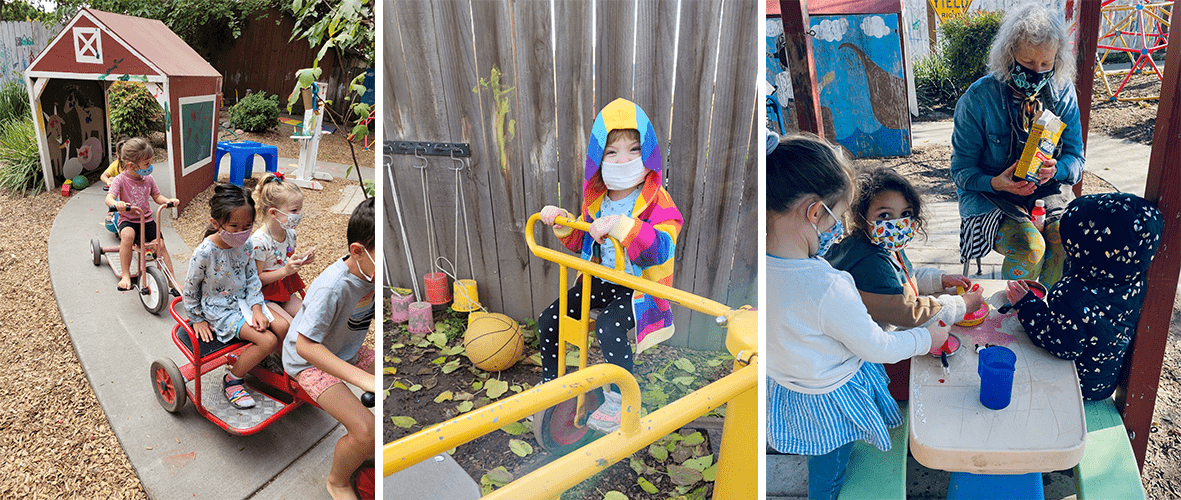 WPNS SUMMER CAMP JUNE 6 – AUGUST 5.
AGES 2.5 – 8 WELCOME
SPACE IS RESERVED ON A WEEKLY BASIS.
PARTICIPATION & NON-PARTICIPATION SPOTS ARE AVAILABLE.
Join us for a fun-filled summer camp session! Have fun and play outdoors with a mix-aged group at WPNS summer camp. Kids explore outside with a teacher and parent aid while they learn and grow. Join in on the fun, there is lots to do and learn!
For Additional Information, Contact Us:
(530)662-3878 or membership@woodlandparentnurseryschool.org
woodlandparentnurseryschool.org
655 Fourth St, Woodland, CA