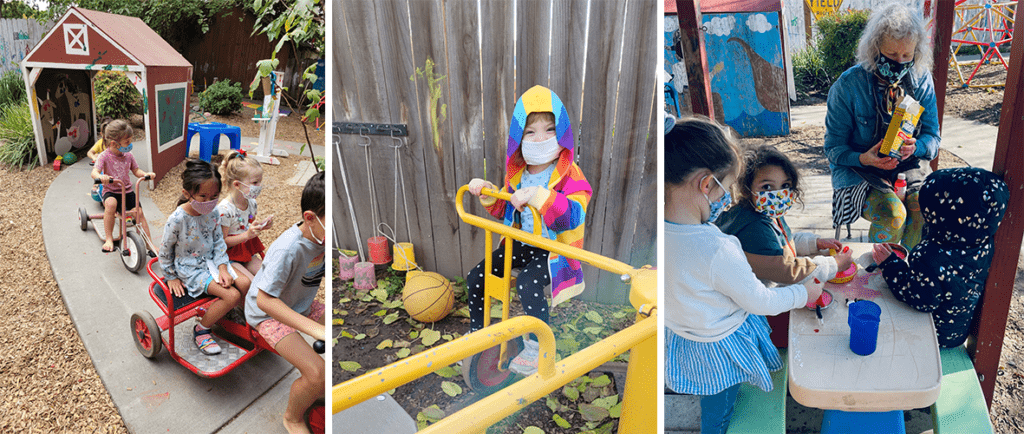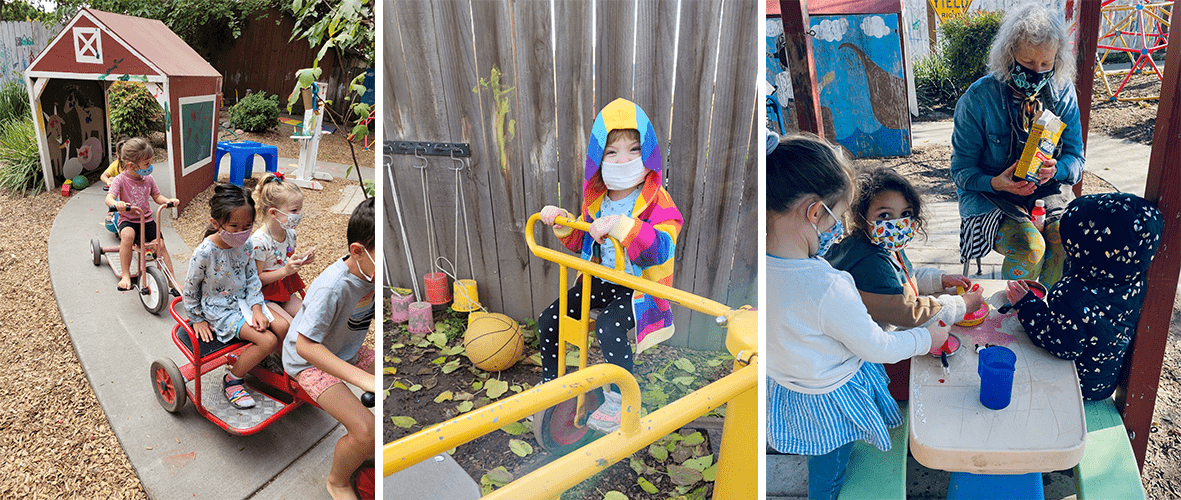 Woodland Parent Nursery School
WPNS is an all-outdoor play-based preschool co-op designed to give parents an active voice in their children's early childhood education. Located within Yolo county, we offer small classes with low children-to-adult ratios. Kids at WPNS will explore, create, and play as they learn with their family.
Studies show that kids who learn outdoors develop: a sense of self, independence, confidence, creativity, decision-making and problem-solving skills, empathy towards others, motor skills, and initiative.
At WPNS you'll find an incredible one-of-a-kind family-based programs for toddlers and preschoolers aged 2-7 years.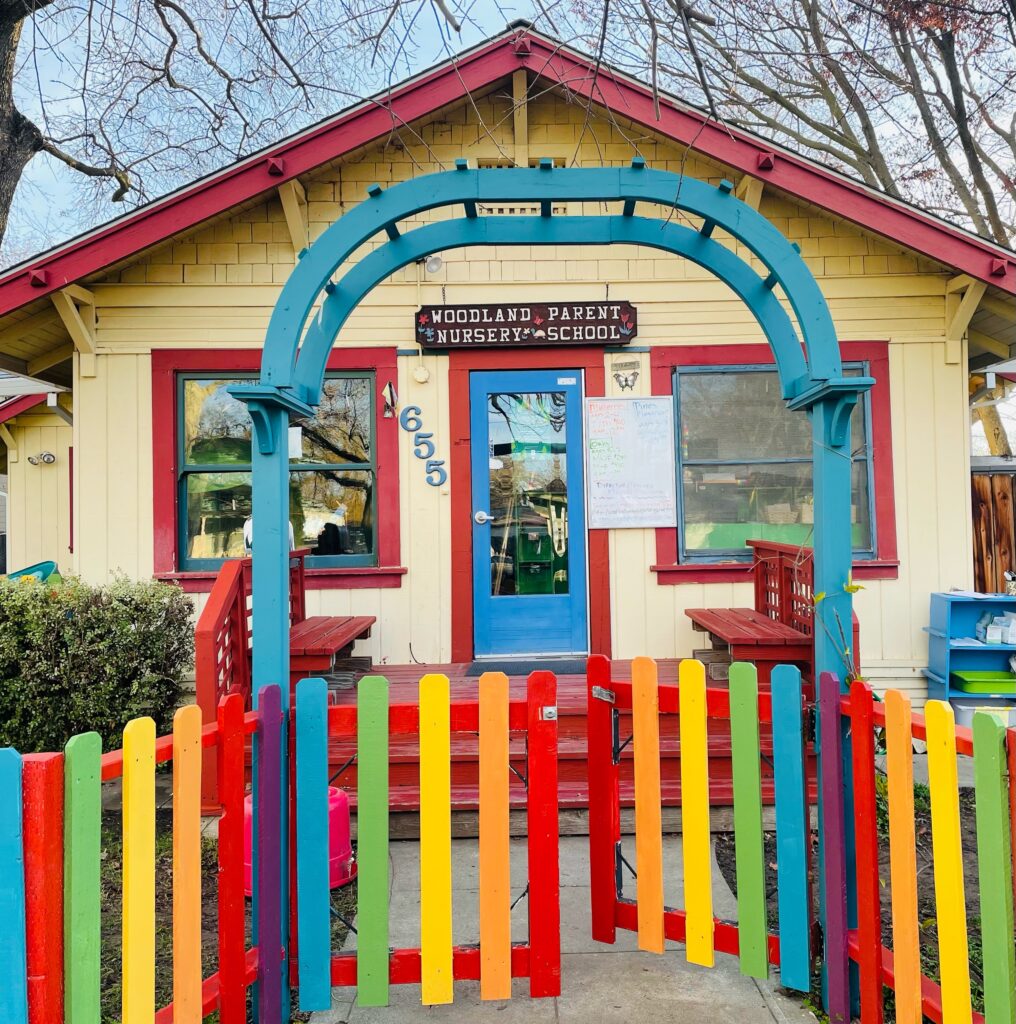 Get Started
Ready to take the next steps? Schedule a tour of the school, meet our teacher and see our co-op in action. Get co-op membership information or contact us at membership@woodlandparentnuseryschool.org
---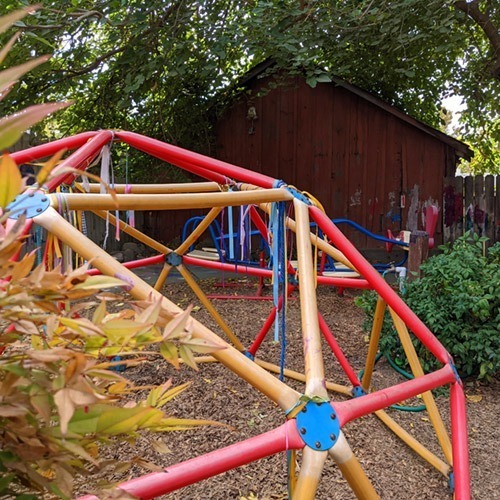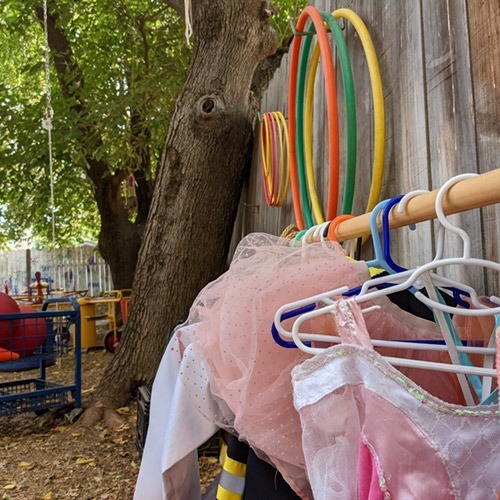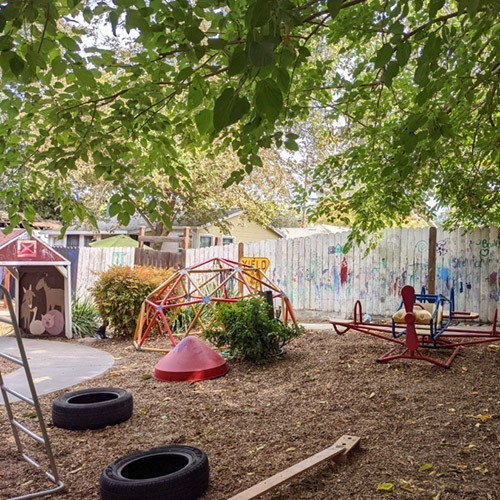 WPNS is following COVID-19 precautions. Although we do have a schoolhouse, we are currently only holding classes outdoors. Studies show learning outdoors is healthy for children's overall growth, for more information: Institute of Education Sciences case study and University of Wisconsin research list.